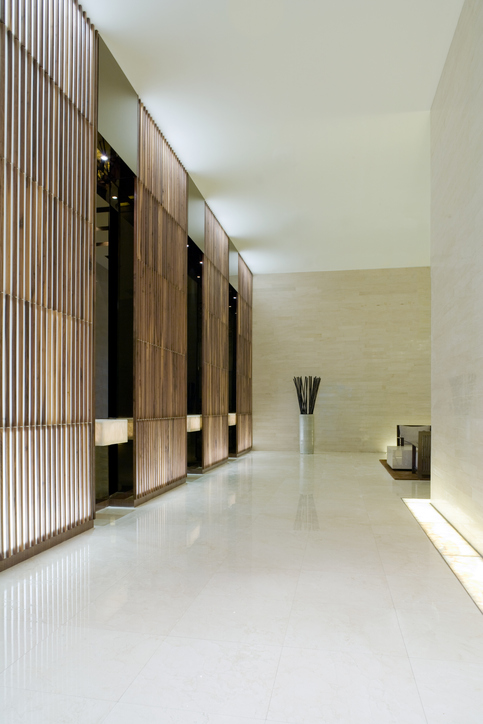 Think Vasile Elevator
Located in Hollywood Florida, Vasile Elevator has over 25 years experience in the elevator remodeling and manufacturing trade. The ownership of Vasile Elevator are actively involved during each project that ensures all the requirements are met to full client satisfaction.

Our company provides complete elevator remodeling, refurbishing, entrance cladding and accessories as well as manufacturing of new cabs, doors, entrance assemblies, custom fixture plates and non-mechanical modernization items. We work with all major and most minor elevator service companies to ensure that your elevator modernization project is professionally fulfilled. The only South Florida modernization company with a certified interior designer on staff, we specialize in creating lasting, durable and sophisticated cab interiors. All of our work is manufactured in our Hollywood, FL facility, and we stock many items for last minute replacement or repair orders.
Since 1995, the designers and architects workng at Vasile Elevator have been passionately transforming the Elevator Design Industry and coming up with new innovative ideas for all Elevator Projects. Vasile Elevator is happy to help you create the design you have always wanted. We offer a wide variety of professional elevator design services. Contact us today to get started.