VASILE ELEVATOR
Premium Elevator Design
Welcome! You have arrived at the official shortcut to sophisticated elevator design and high-quality elevator products. We are your designer, manufacturer and installer of premium commercial elevator interiors; and if you are an elevator contractor, we are also your manufacturing source for cabs, entrances and doors of all types.
Follow one of the shortcuts below to learn more about our products and services, and thank you for choosing Vasile Elevator.
Cabs, Entrances and Doors
Elevator Design & Remodeling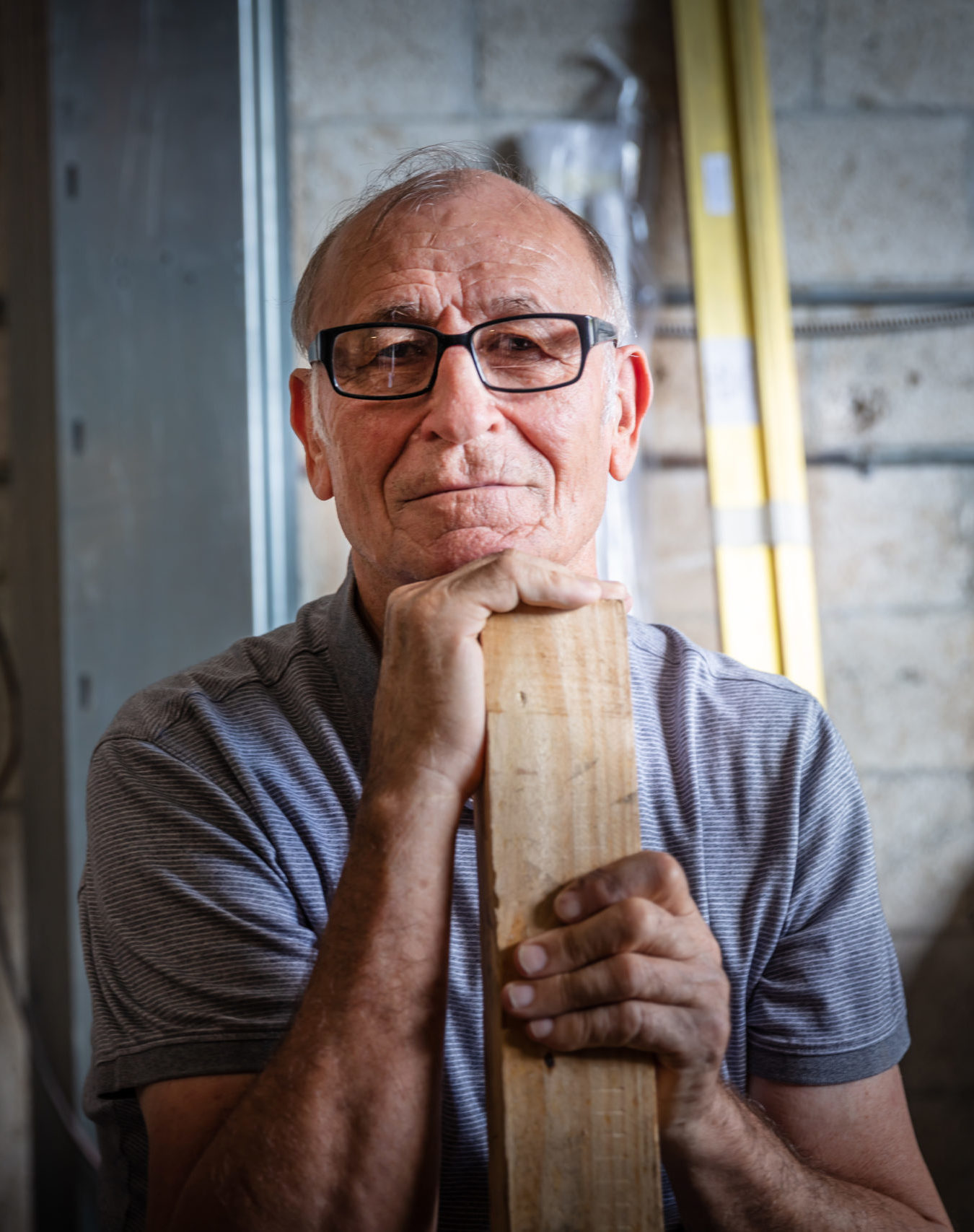 About Us & Who We Serve
Since 1999 our family-owned enterprise in South Florida has been providing clients with first class elevator remodeling, with Vasile himself performing the field work on the majority of the projects in the first 15 years.
His values of determination, old-world craftsmanship and speed of execution have been passed on to a new generation of elevator enthusiasts.
From his humble beginnings, our company has evolved into a premier destination for design, manufacturing and field installation of elevator interiors.
Developers, property owners and managers seek us out to assist with designing and remodeling their elevator cabs.
Design firms and architects collaborate with us on their projects, tapping our industry expertise to ensure that the elevators are seamlessly integrated into new public area and lobby designs.
General contractors trust us with their design build elevator projects and often recruit us for value engineering alternatives and spin-off sheet metal fabrication.
Elevator contractors depend on us as a quick & competent source for door, entrance and cab shell packages elevator industry: new equipment, modernization, service & repair.
Responsiveness and speed of service is our hallmark – request a quote or chat with an agent now to get started.
Your Elevator Design and Manufacturing Specialists
Let us be your shortcut to sophisticated elevator design and high-value products. Our Elevator Interior Design services are second-to-none. Don't compromise your standards, and never settle. We have the solutions you are looking for; and if we do not, we will create them.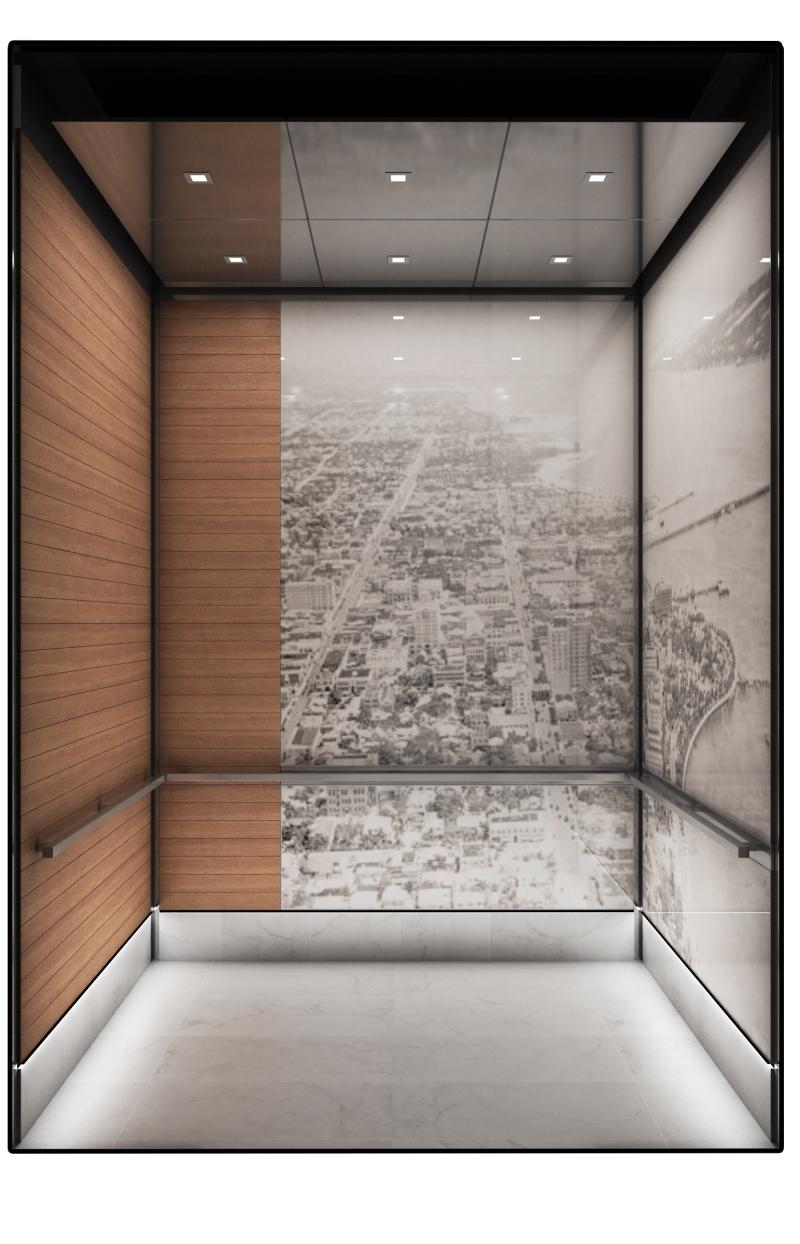 Vasile Elevator offers a full range of elevator cab-related services, such as:
Full or a-la-carte design support, renderings and custom engineering,
Design-build and build-to-spec projects,
Installation services,
Field repairs and service calls,
Metal refinishing and polishing,
Equipment modification, repairs and alterations at our shop (for elevator contractors),
Capital planning for upgrades and projects.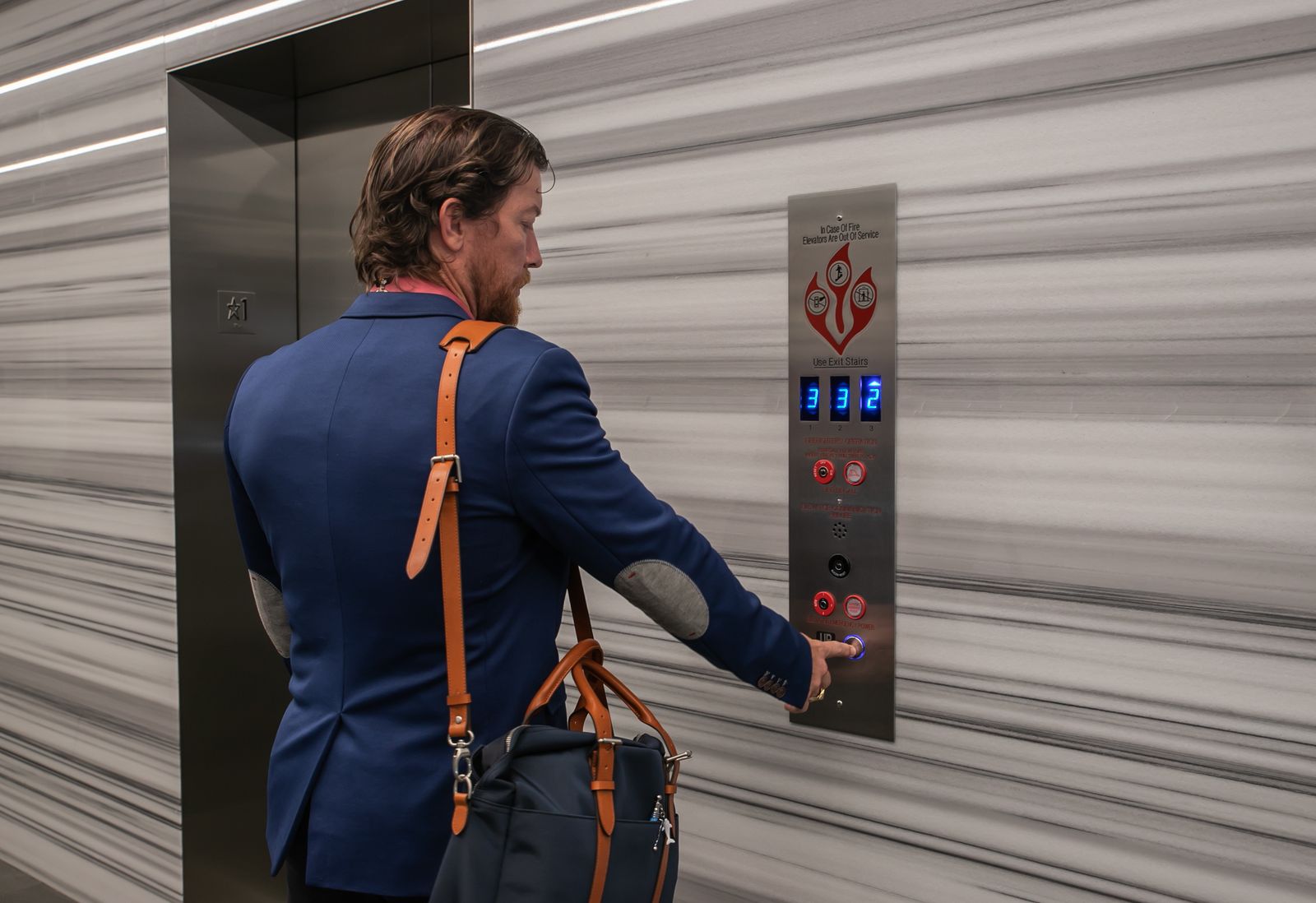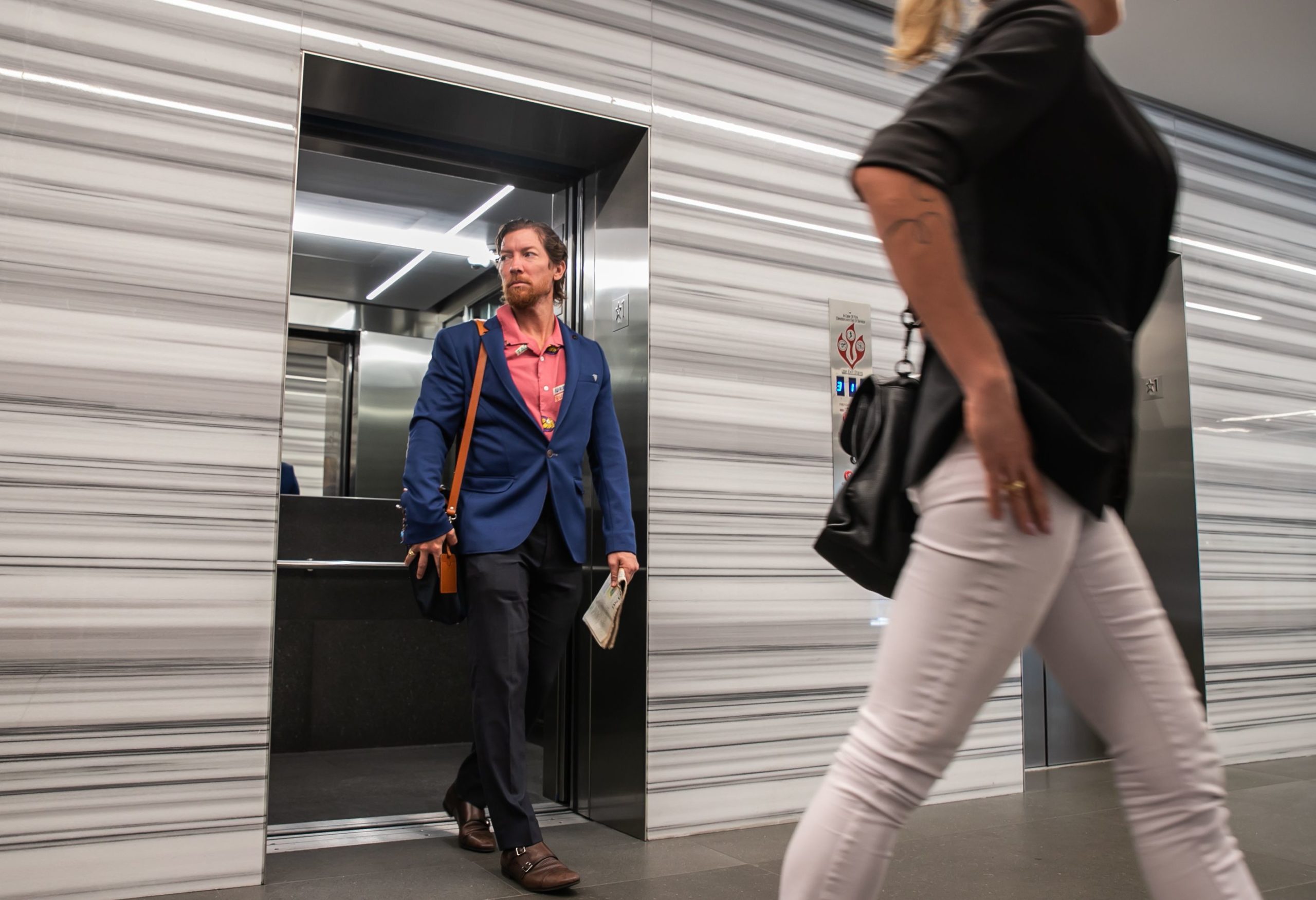 At Vasile Elevator we pride ourselves on being a leading supplier of high-quality elevator products, for all industry segments, such as:
Fire-rated elevator hoistway and cab doors,
Elevator cab shell and entrance packages,
Elevator interior components and packages,
Elevator protective padding and floor mats,
Elevator cab air purification devices,
Elevator pit ladders, toe guards, car top
railings, steady brackets and other miscellaneous items.
Designing
with
B
alance
and
C
are
View our work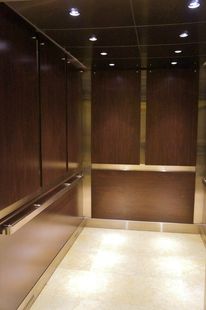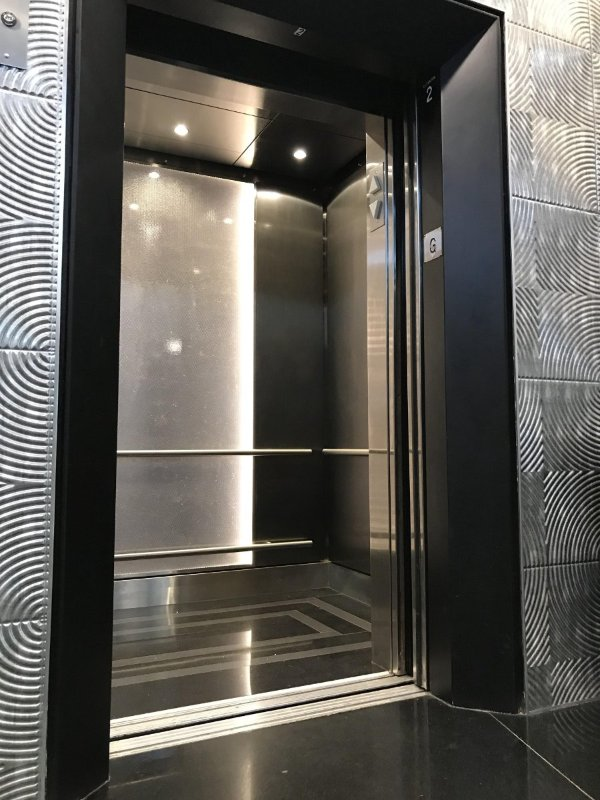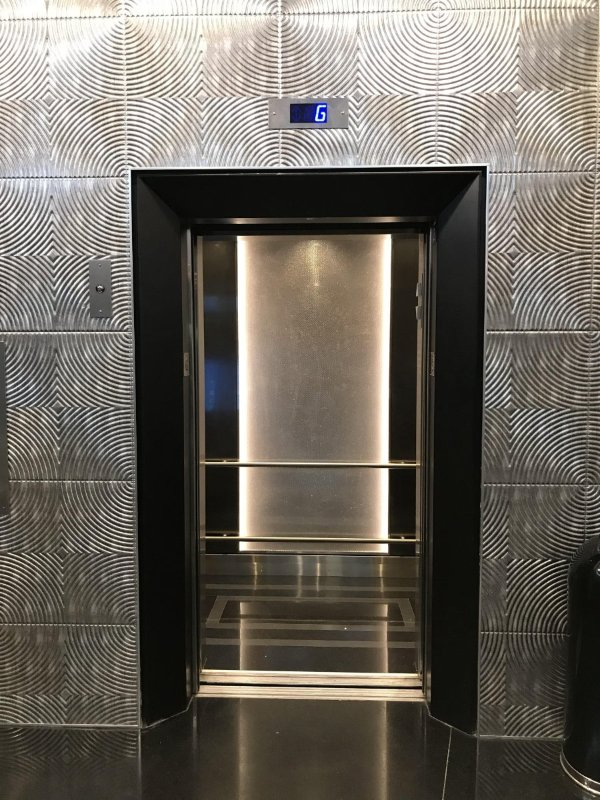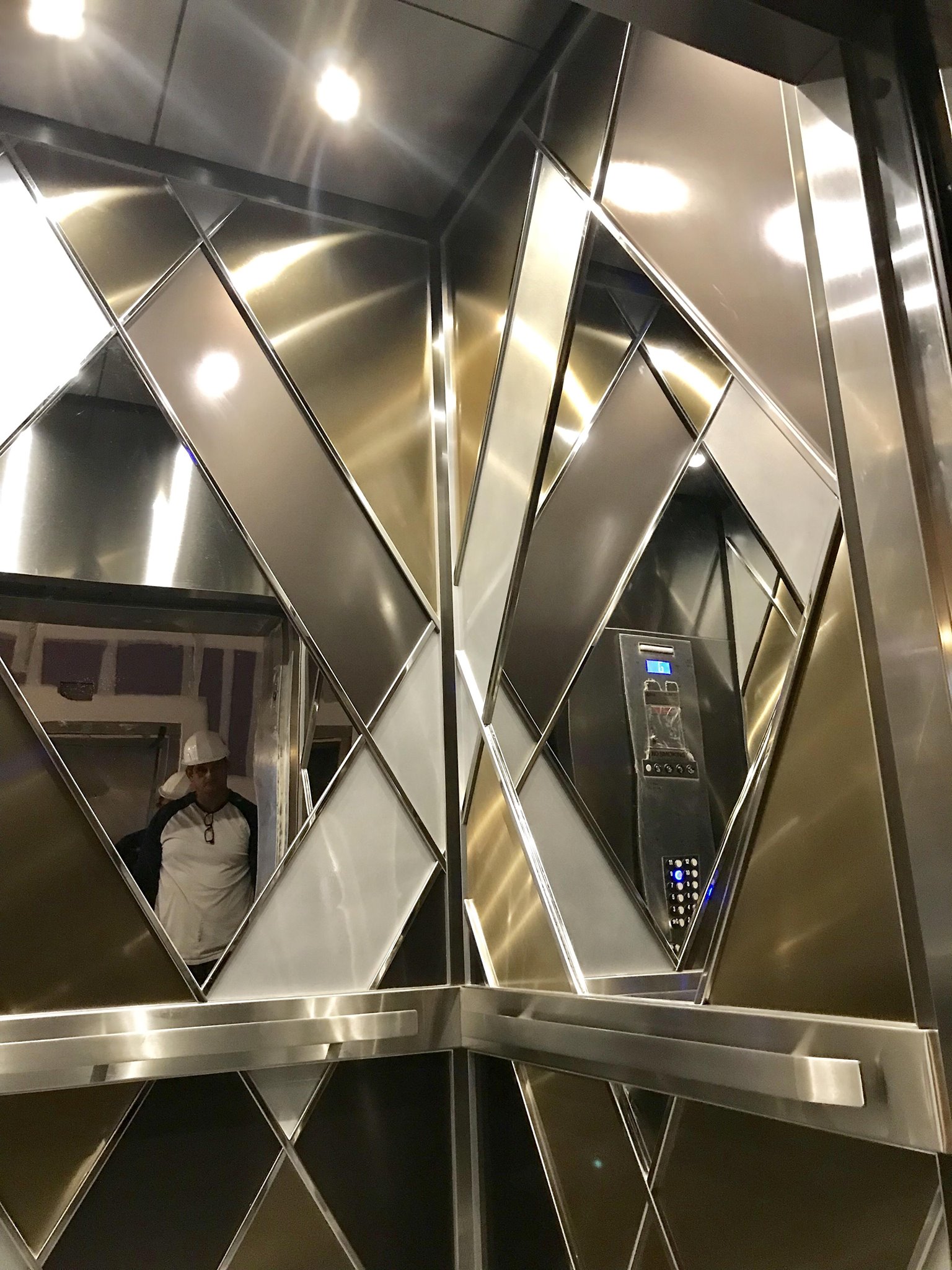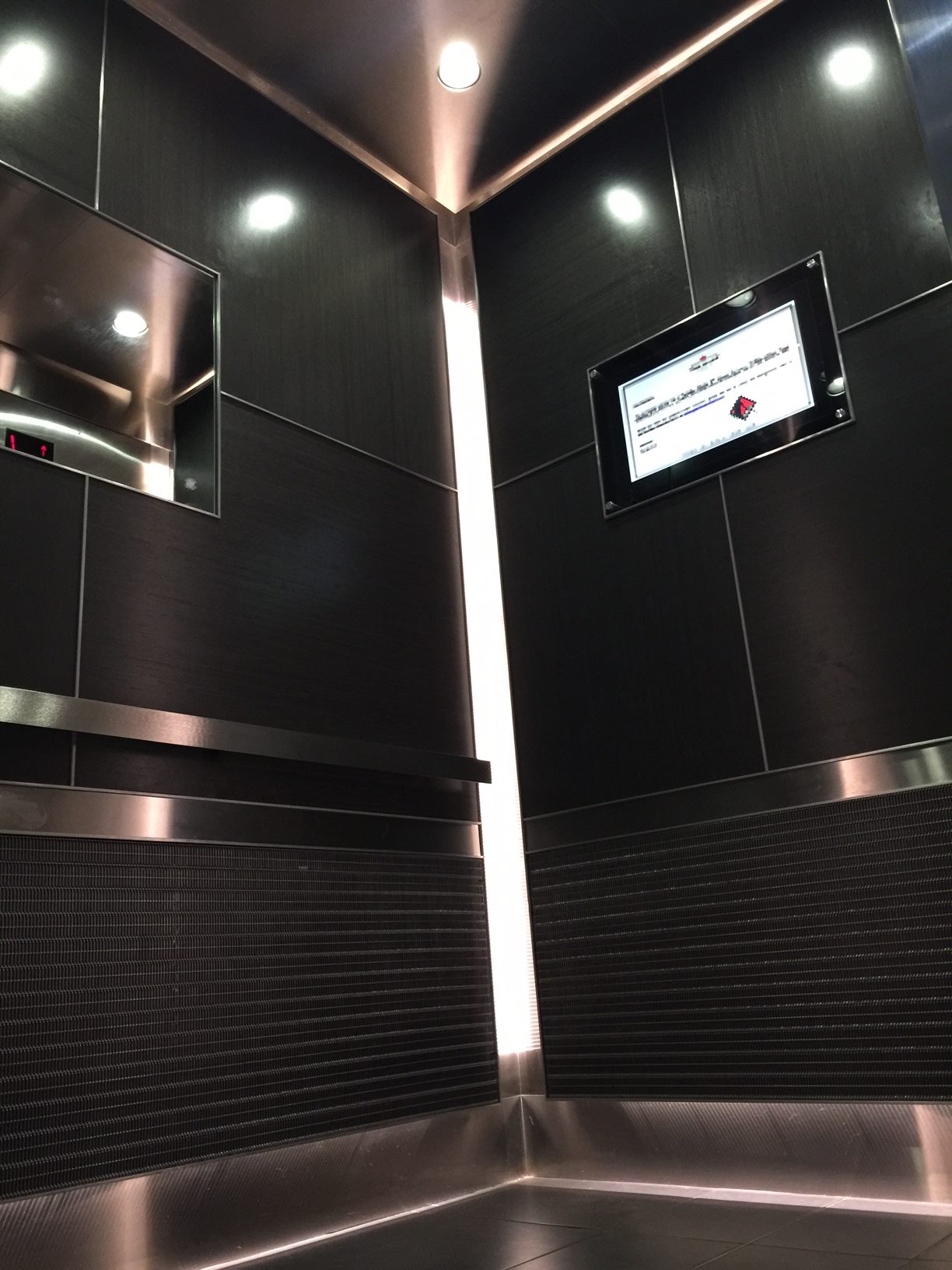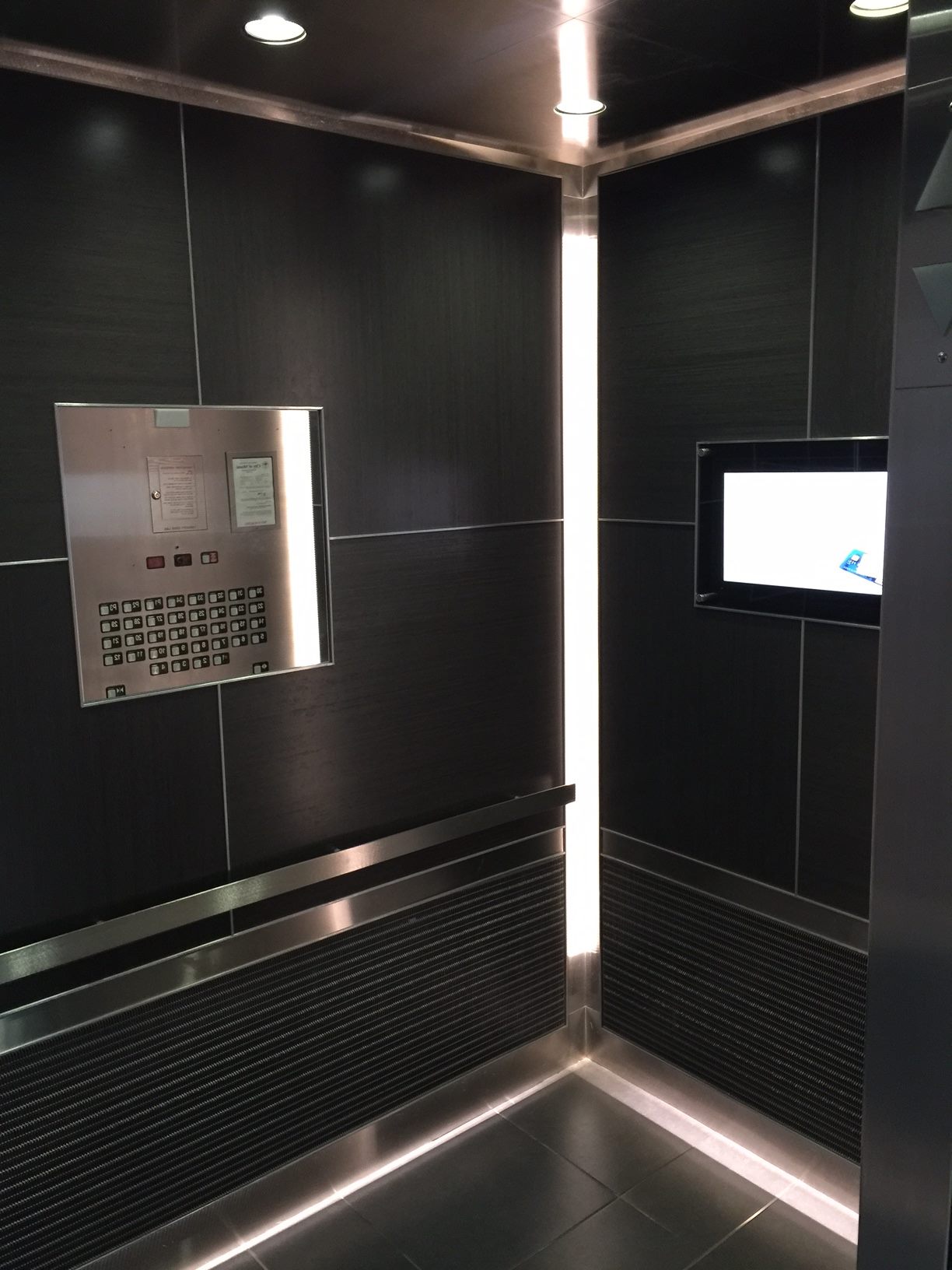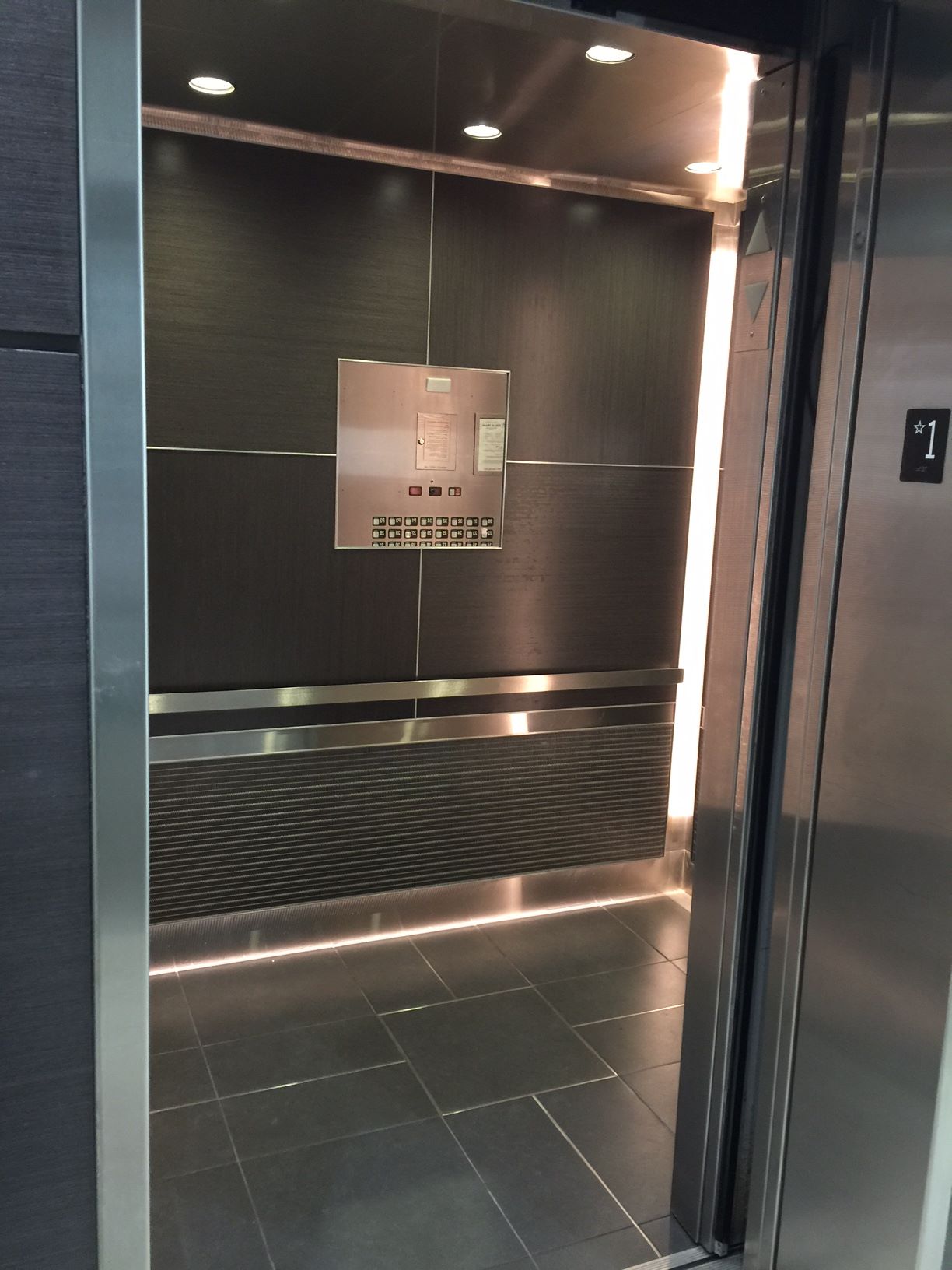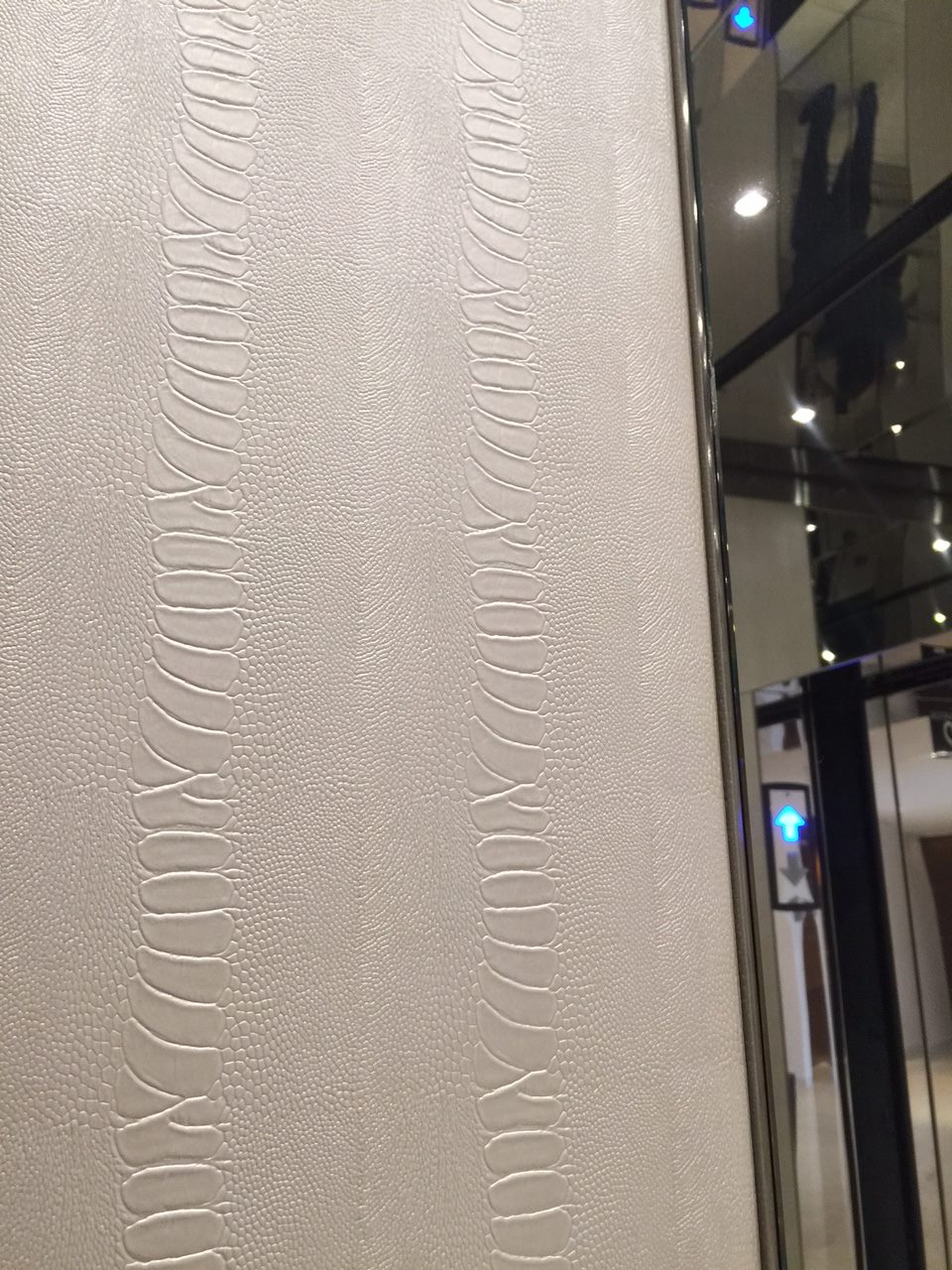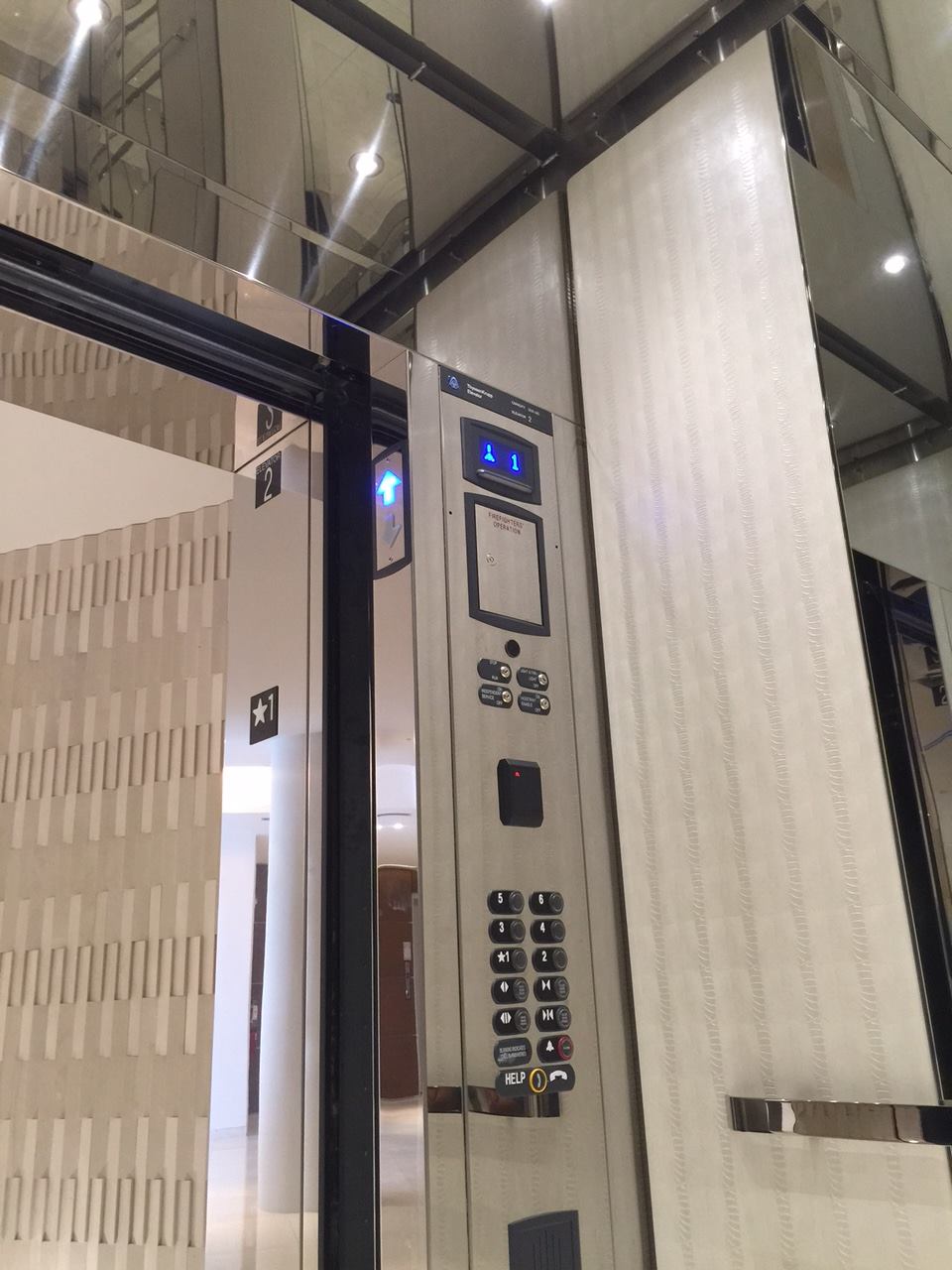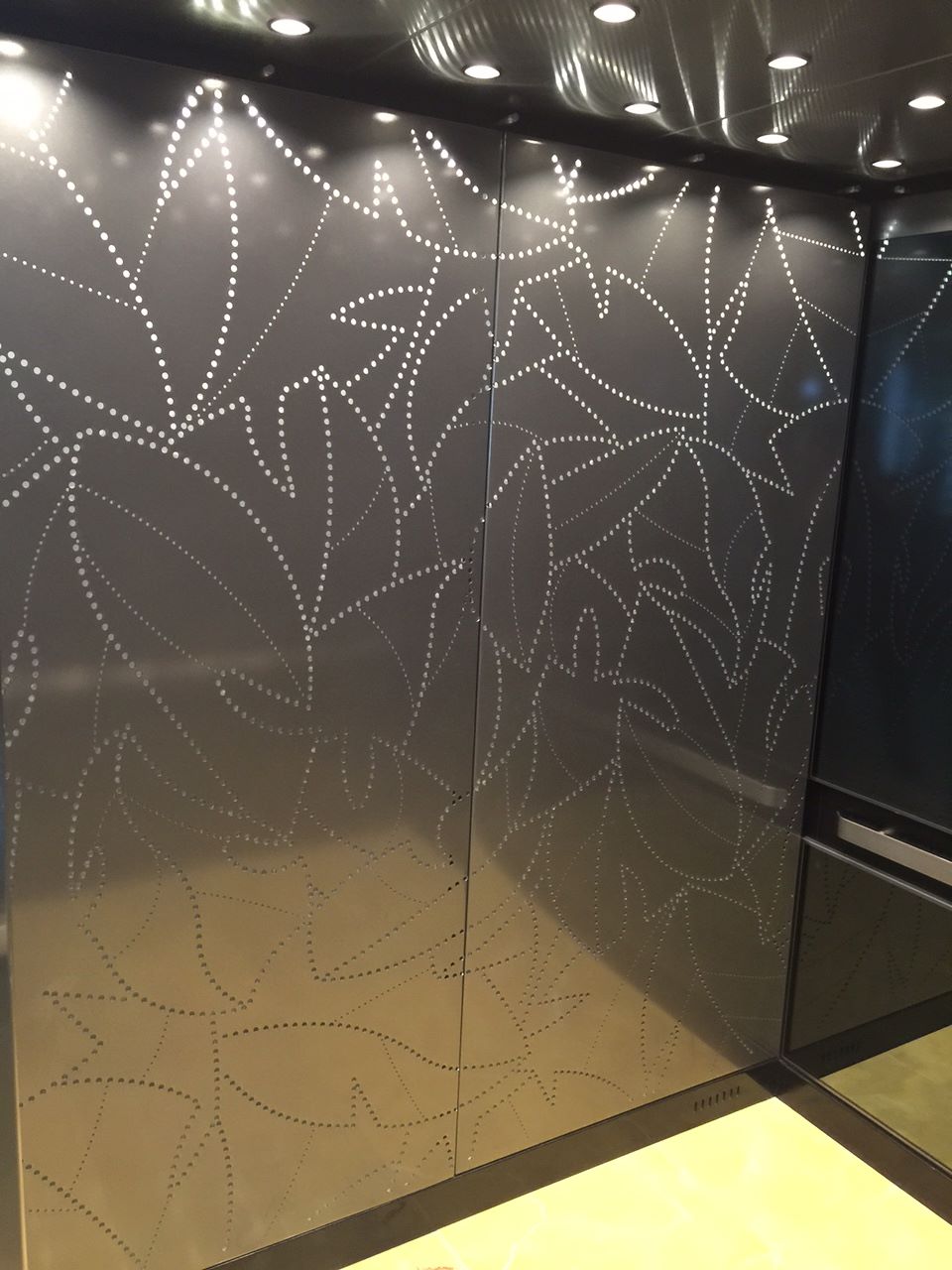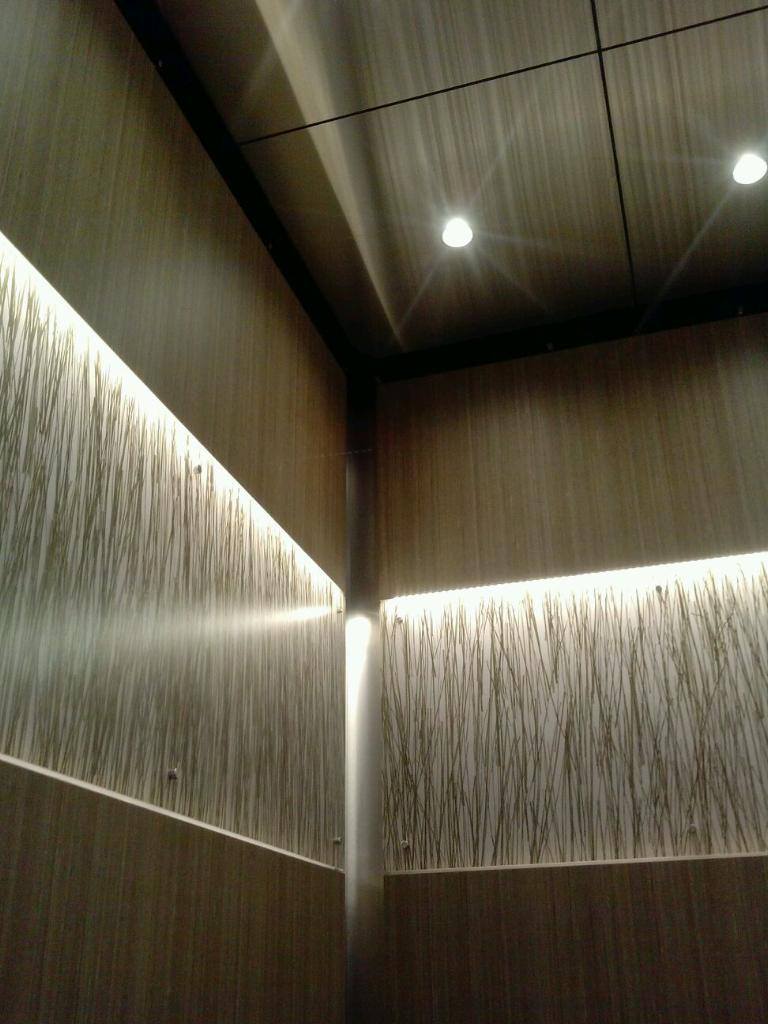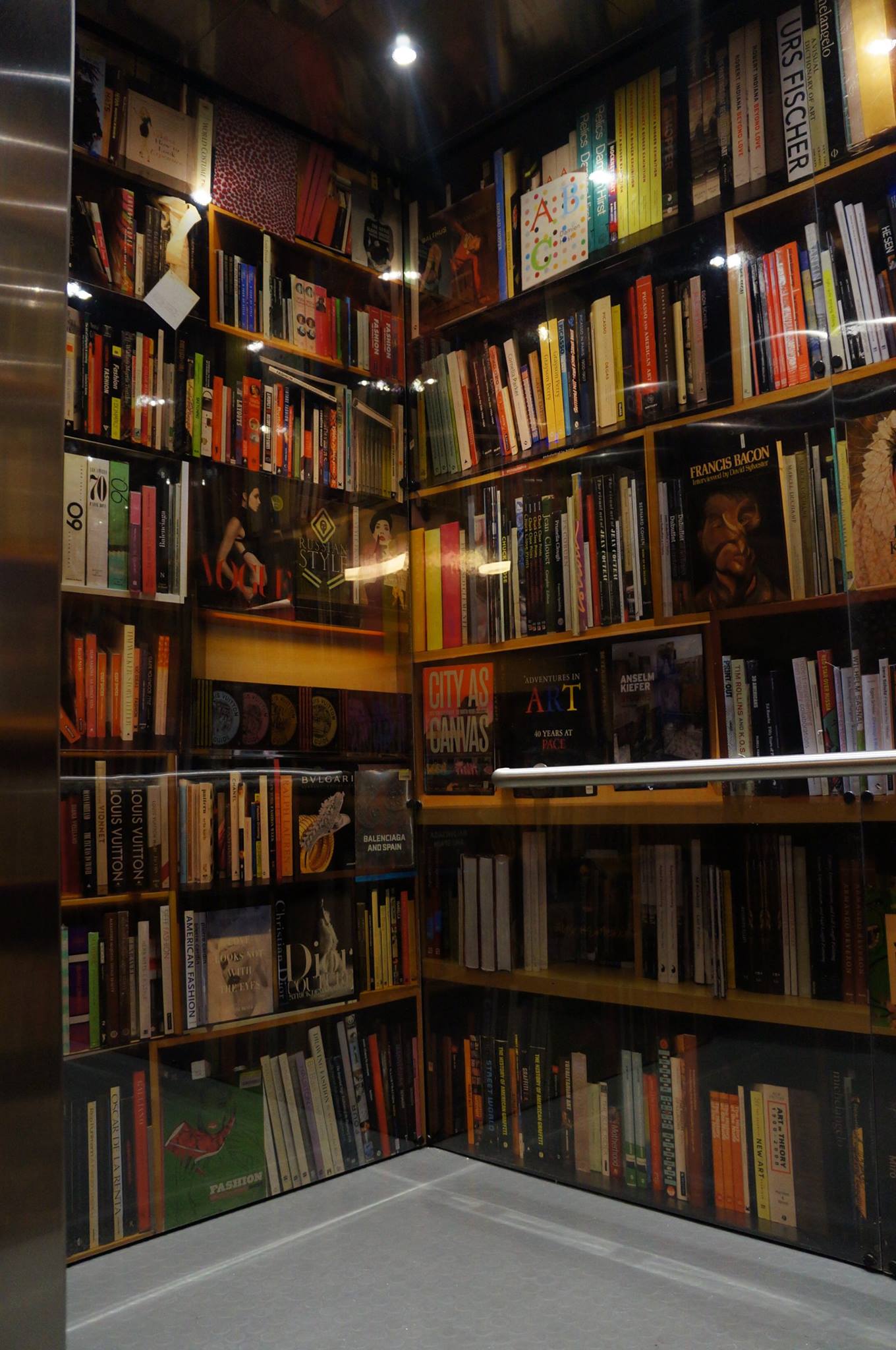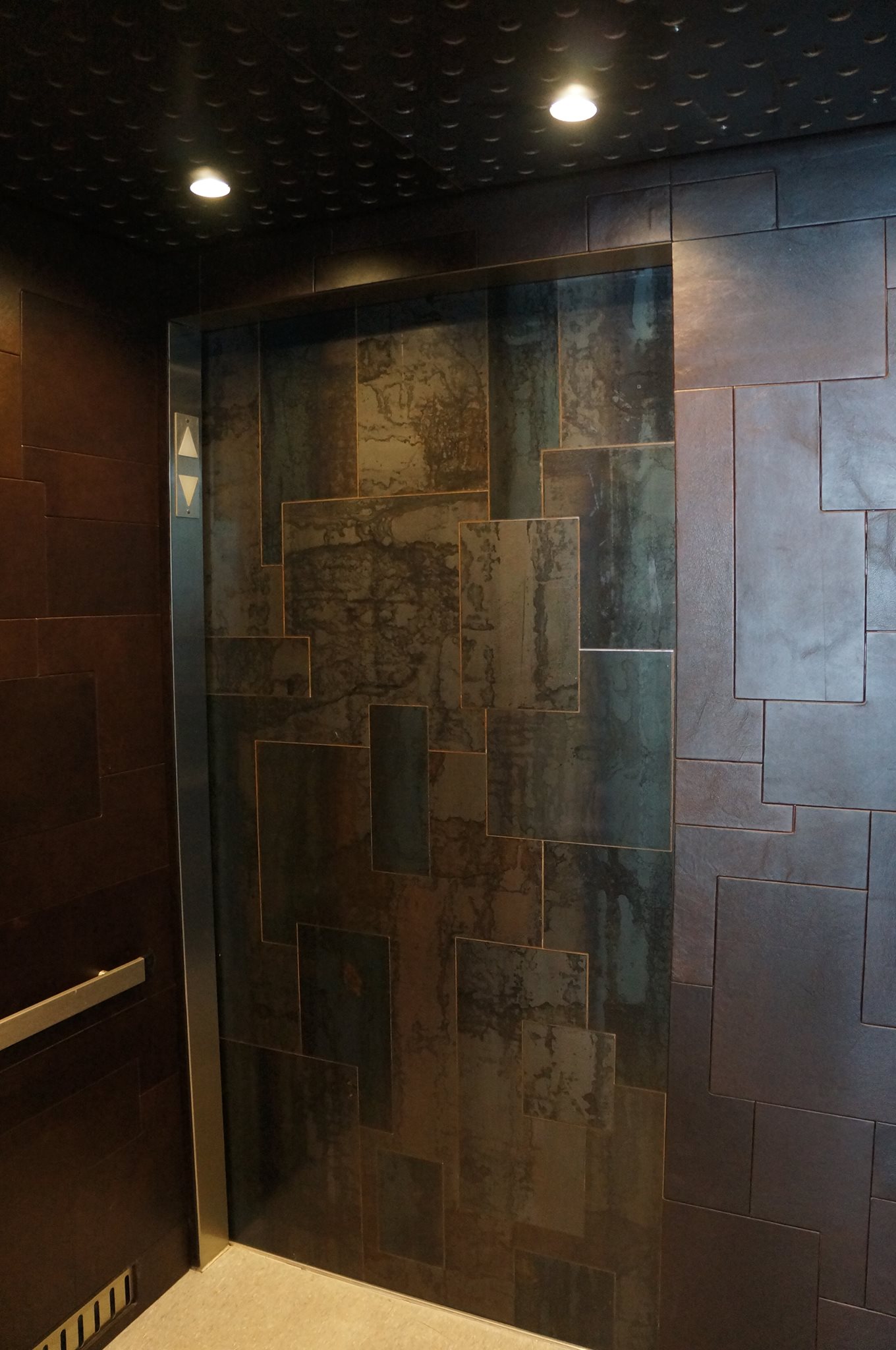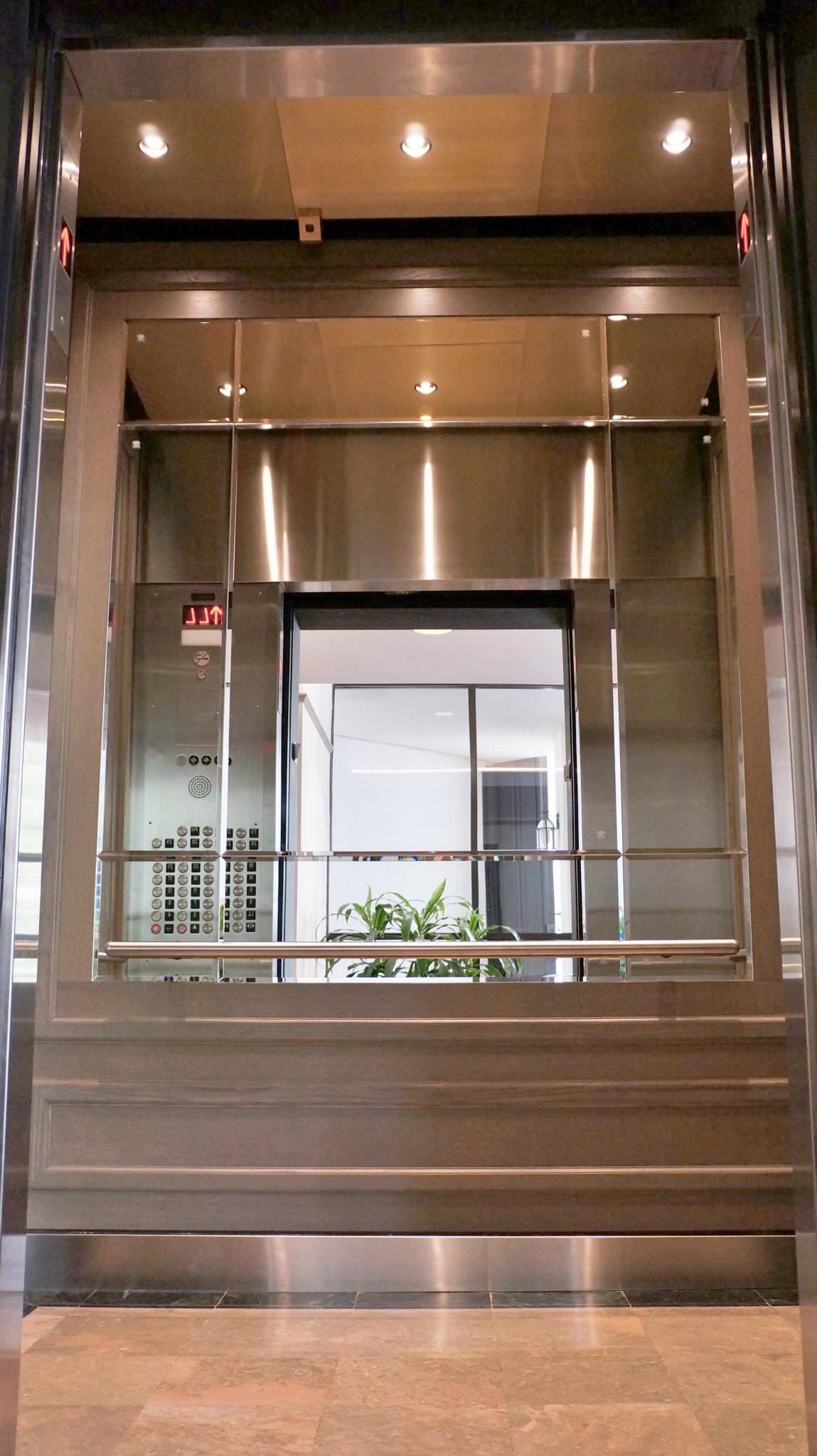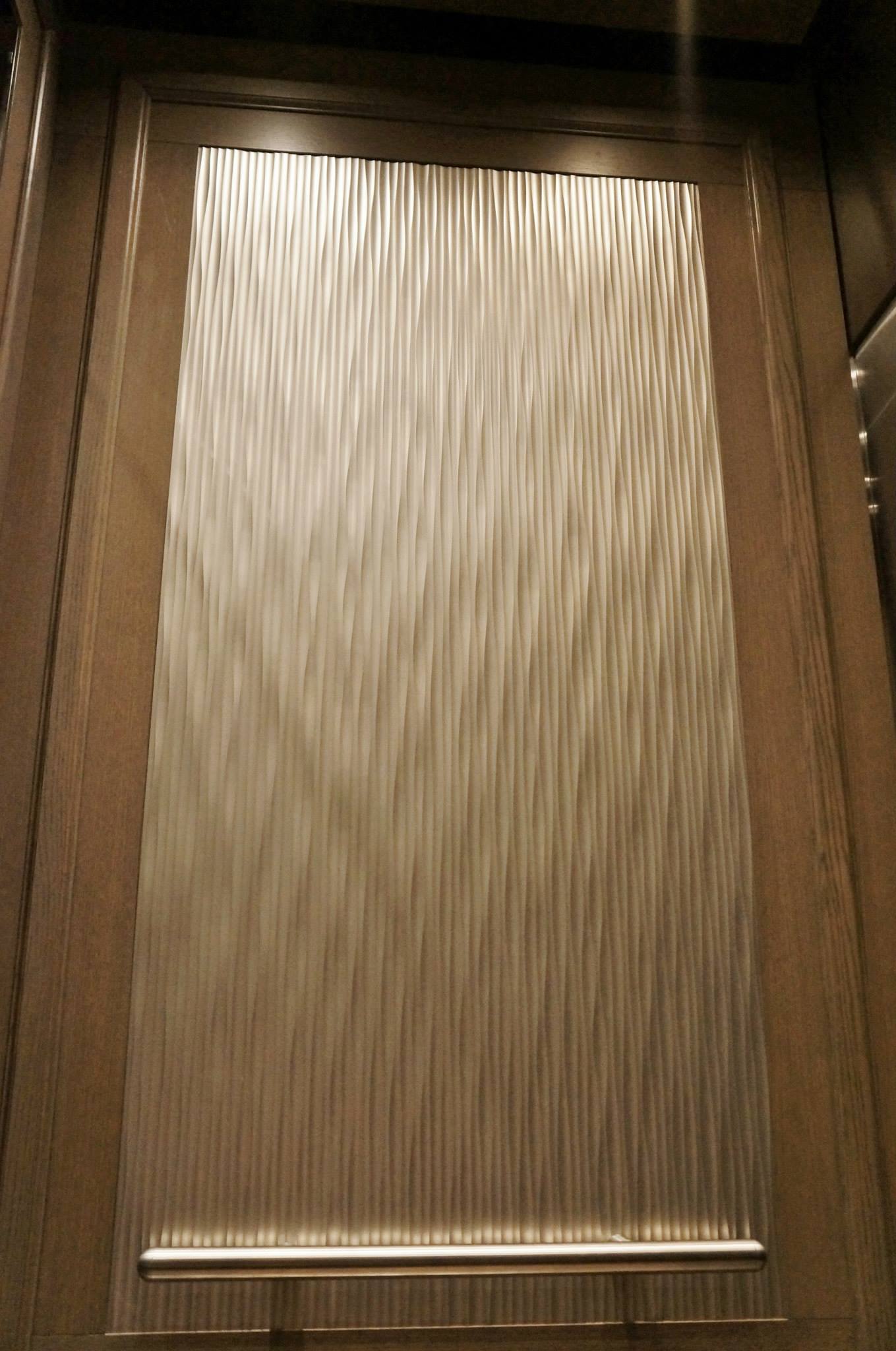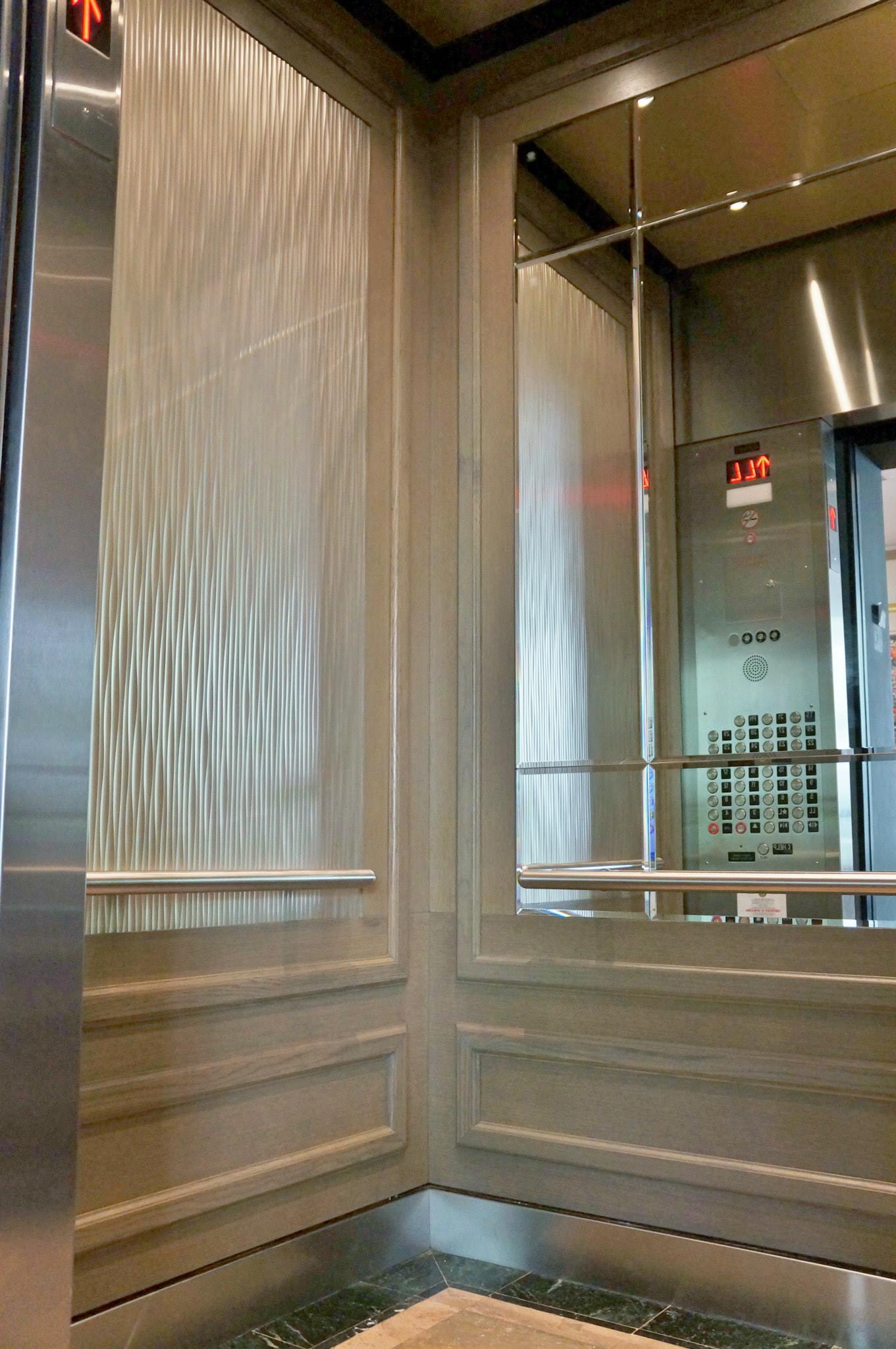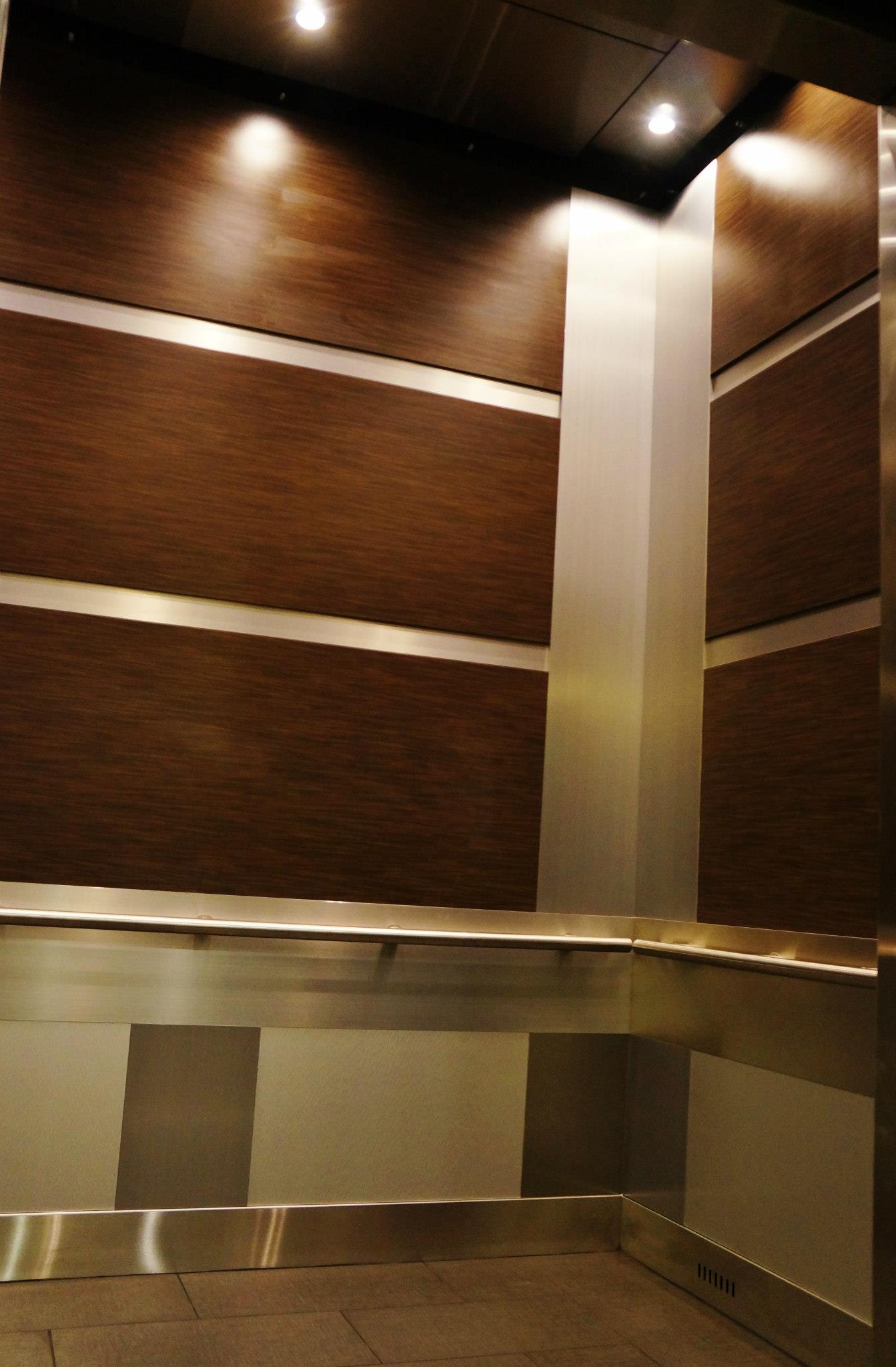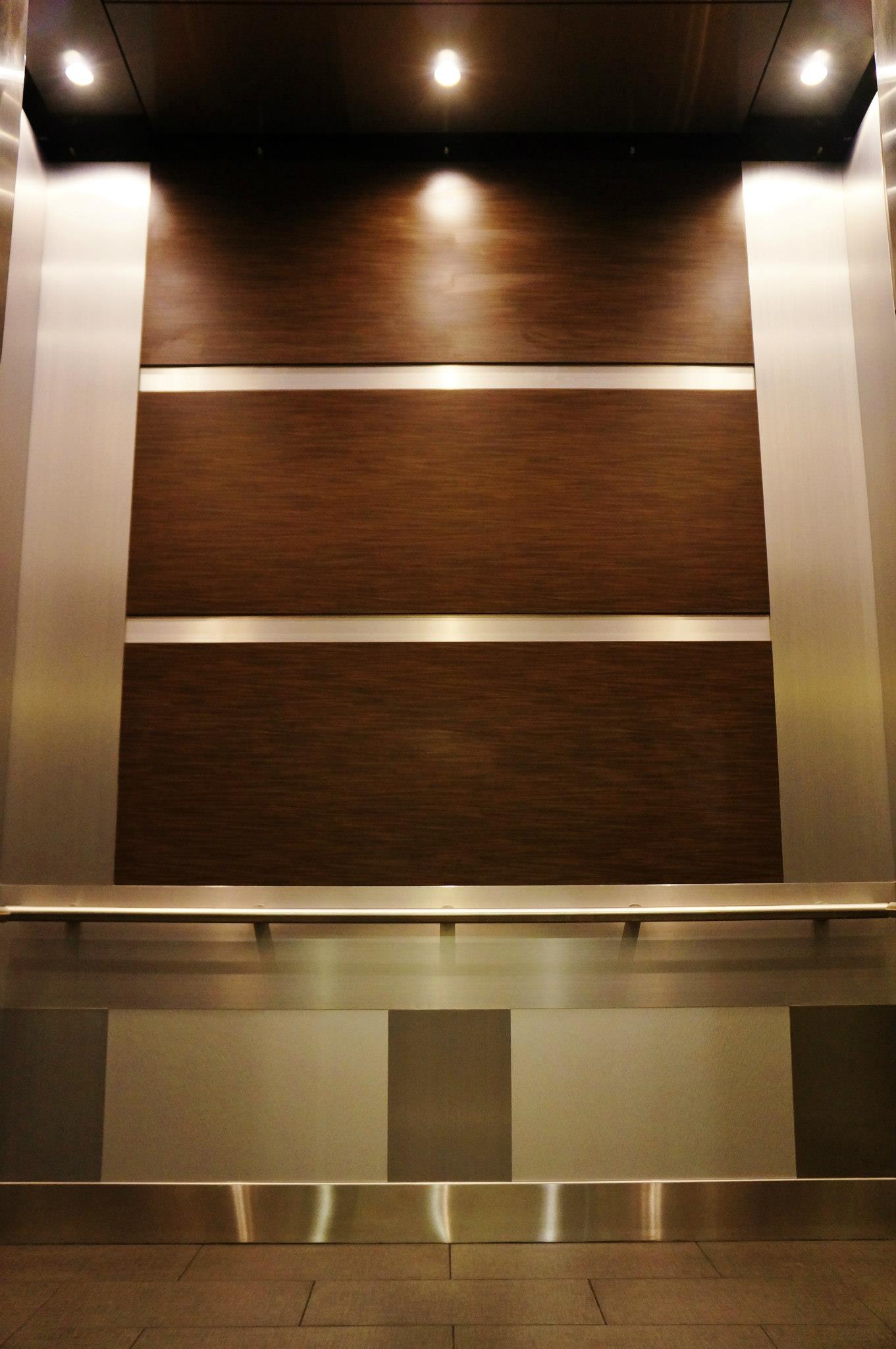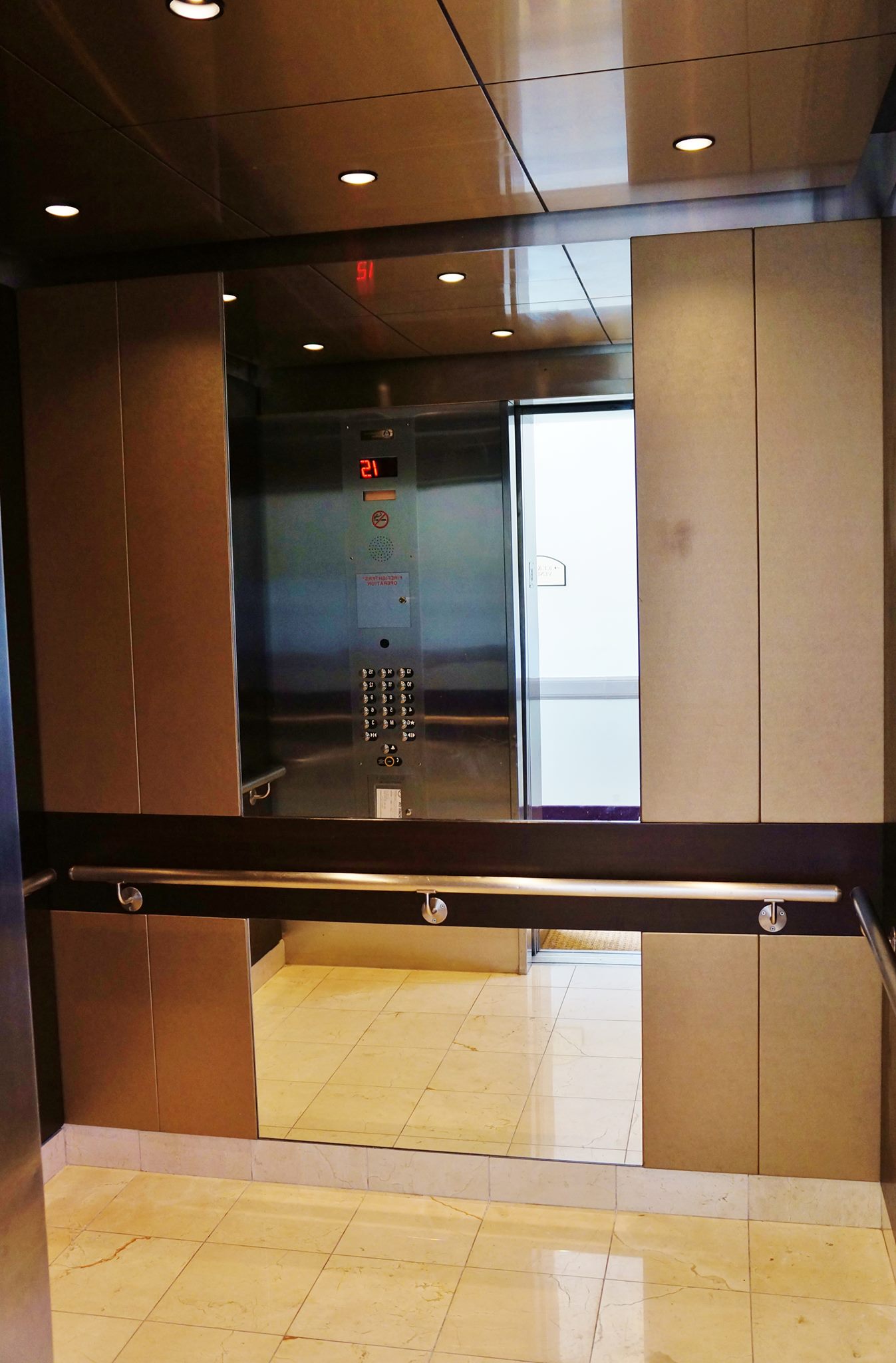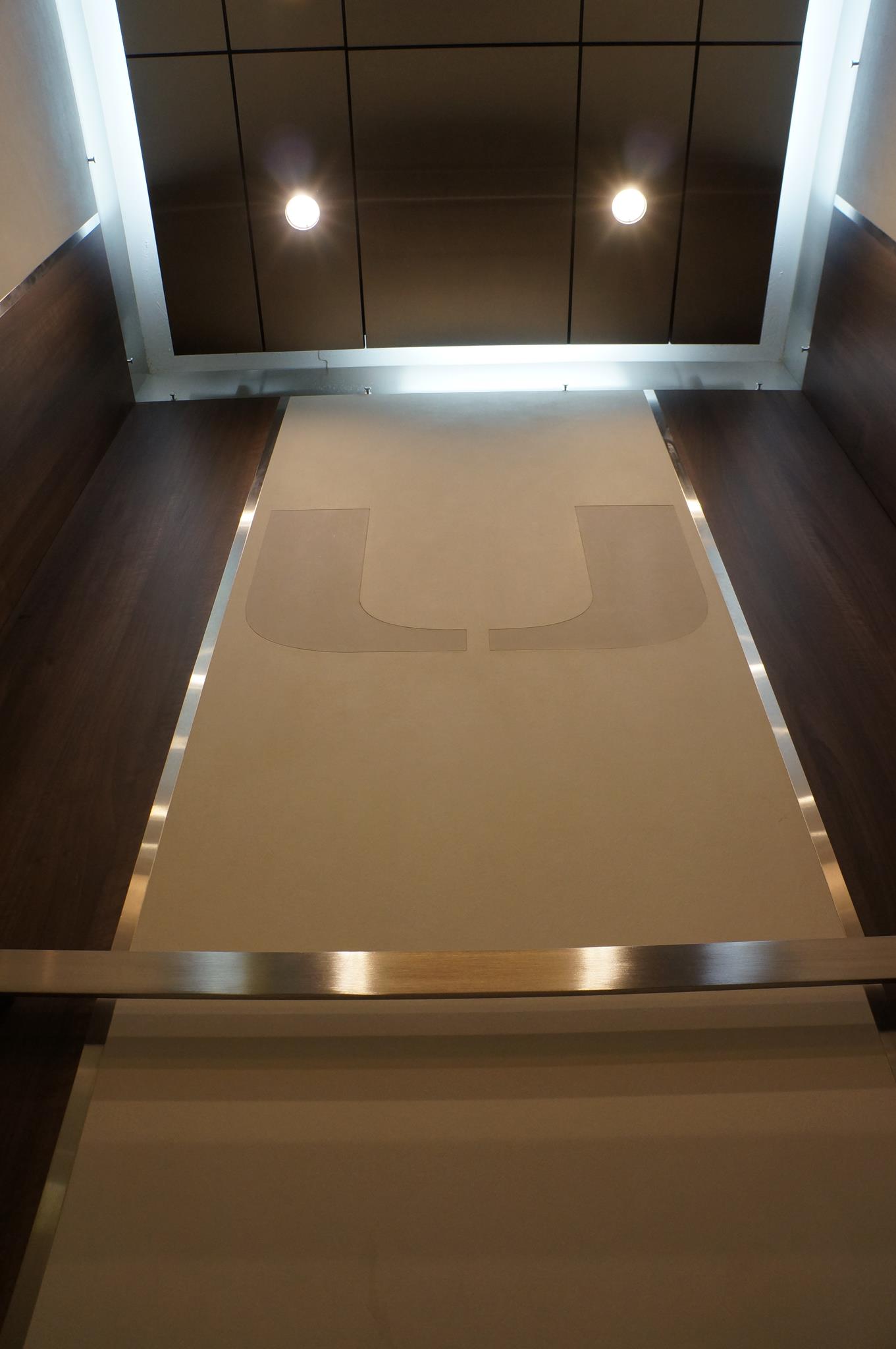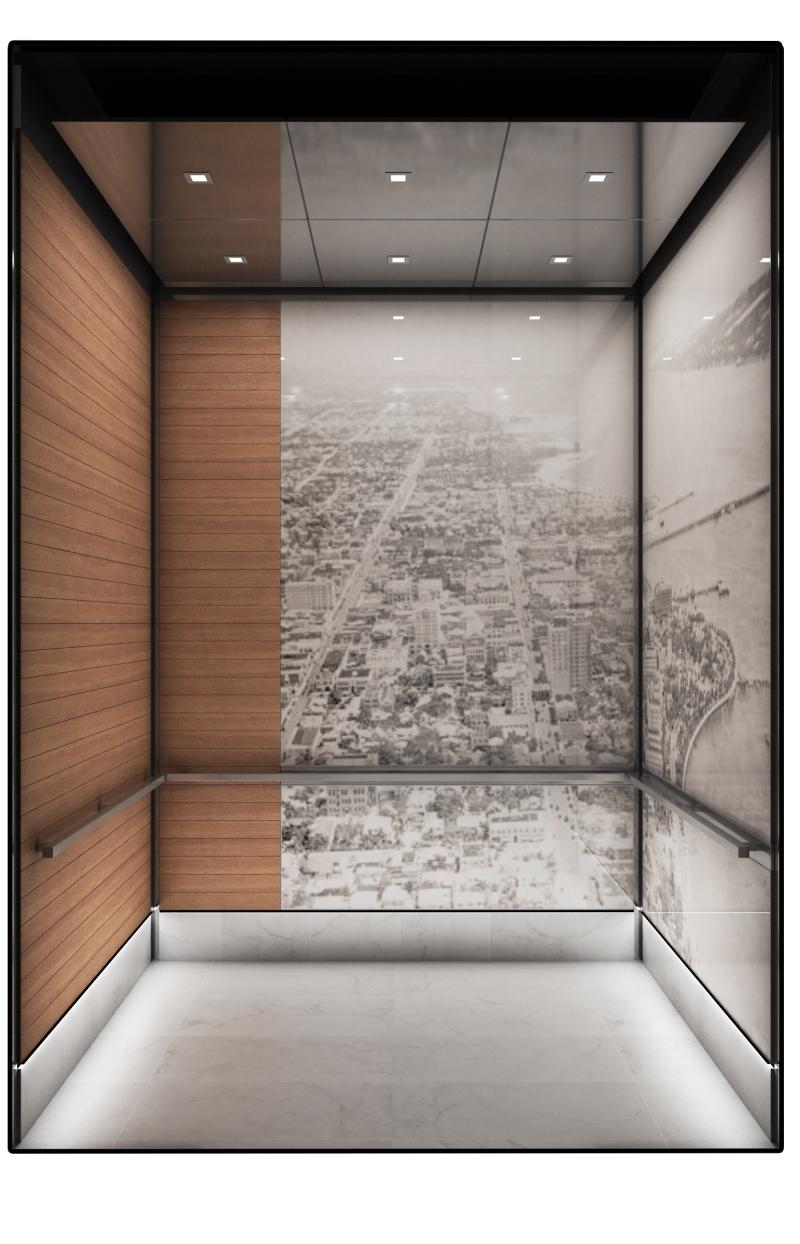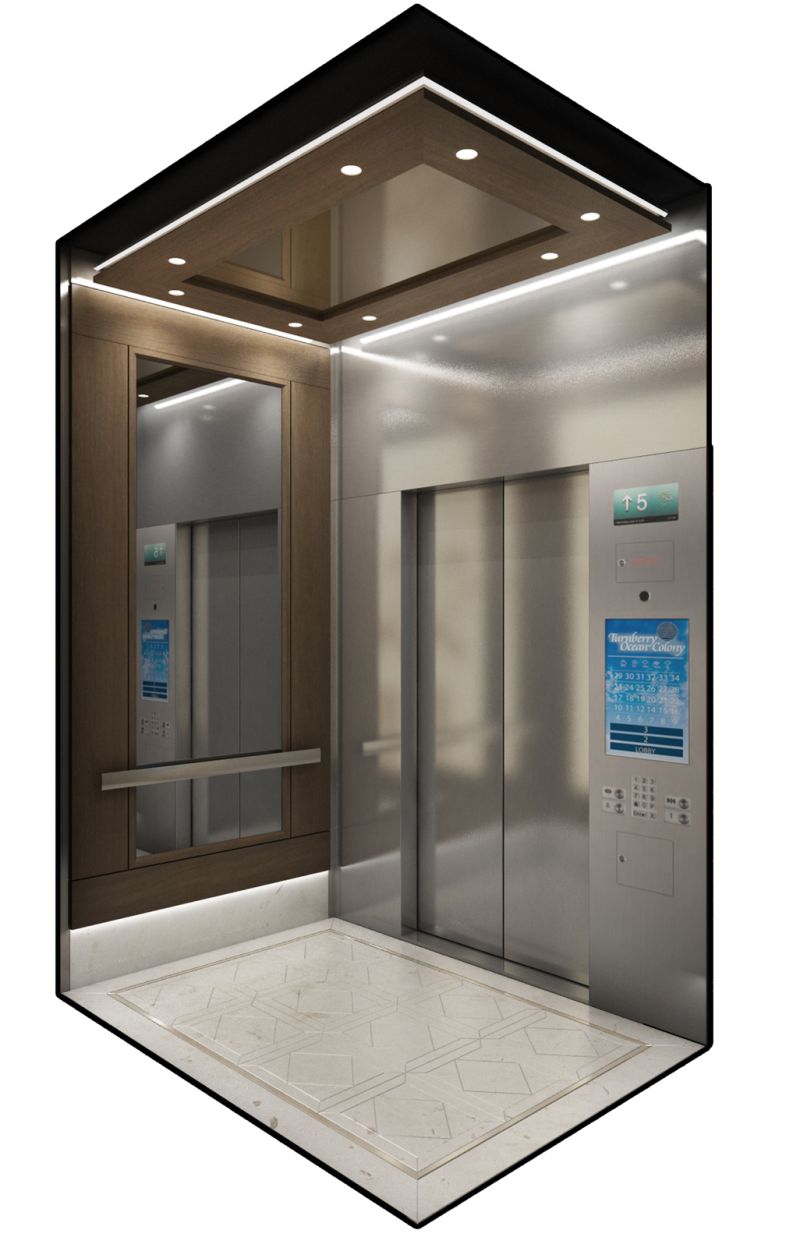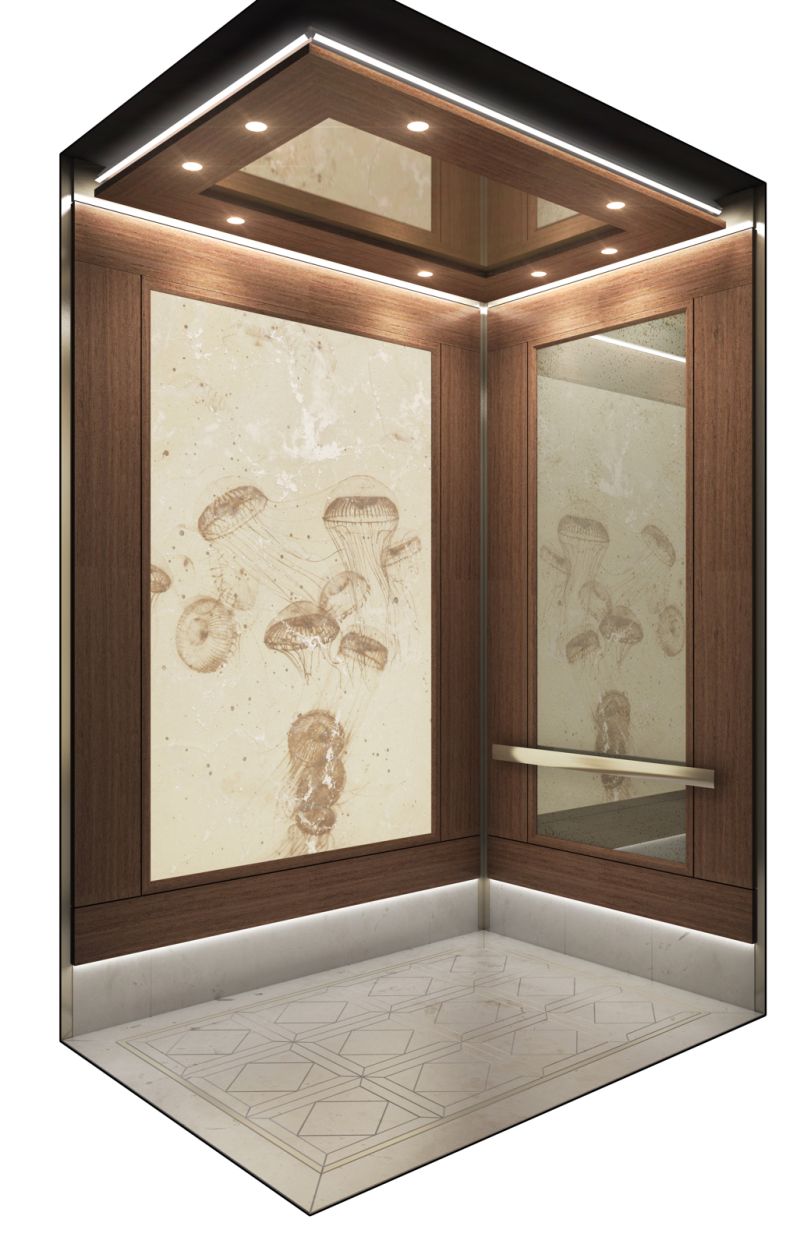 Everything you need, from start to finish.
As a full-service Elevator Design, Supplier and Manufacturing Company, Vasile Elevator can provide everything from the smallest redesign to the largest build. No matter what you're planning, we will be there every step of the way to ensure that all of your requirements are met to full satisfaction.